Firmus Research is your partner for evidence-based decision making
We are your eyes and ears on the ground, providing valuable local business intelligence, insights, and hand-holding services for your business. We help you to overcome the many hurdles within the African market with insights that promote evidence-based decisions.
Deploying a wide range of qualitative and quantitative research solutions, we strive to understand your business case to deliver tailored and actionable insights.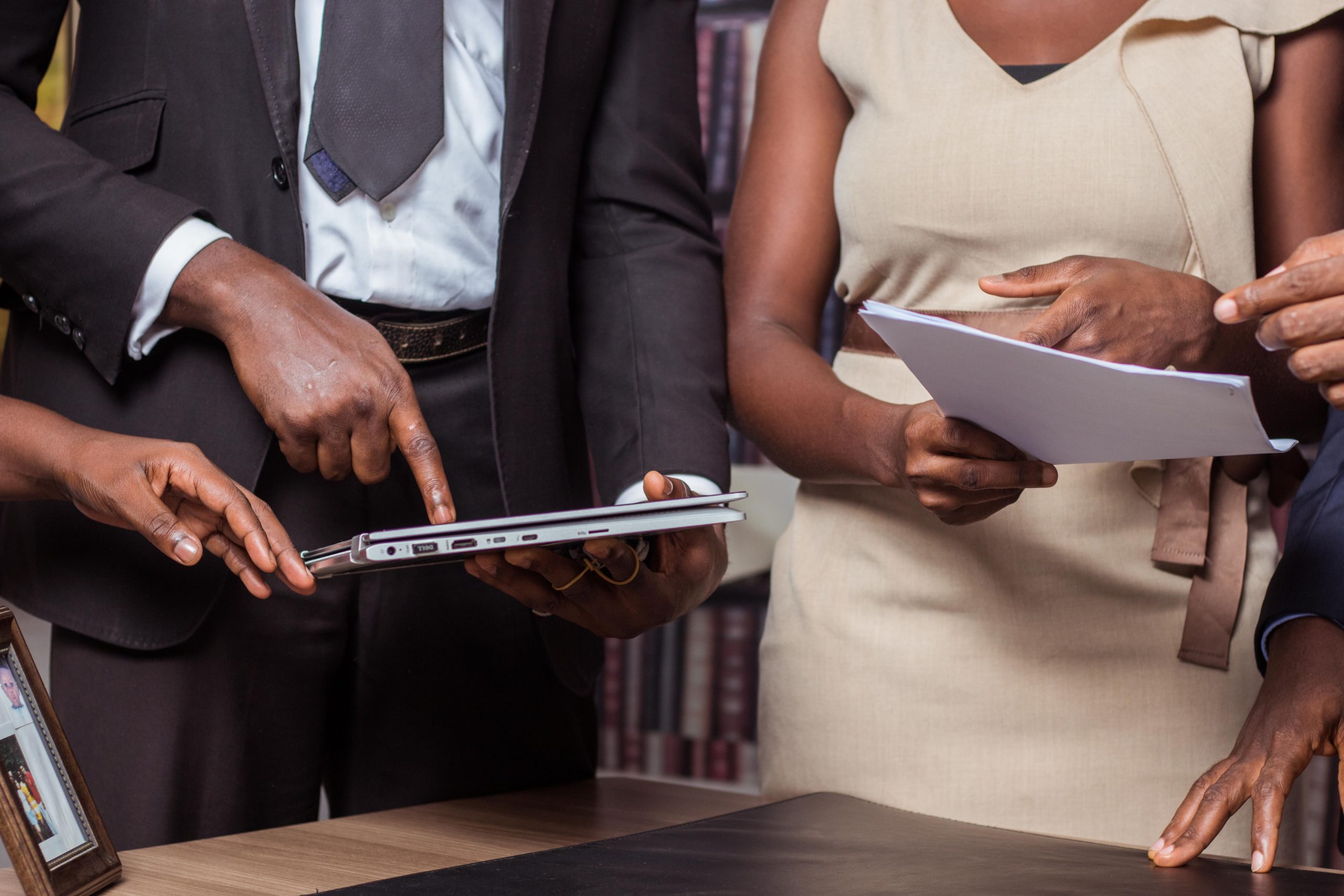 Our expertise is focused on eight core service lines
Data Collection
Firmus Advisory assists in collecting and collating data for institutions. Foreign companies can get the required data analysis and information without coming. Our network of experienced field officers provides your data requirements for your analysis.
Market Research
Our market research division employs quantitative and qualitative techniques into the behavior, needs, attitudes, opinions, motivations or other characteristics of people to provide objective, accurate and timely information to clients about issues relevant to their activities, and to support their decision-making processes.
Participant Feedback Survey
With our audience engagement tools, we offer deep insights into your events by conducting participant feedback surveys and polls at your events. Our Surveys provide you with 'in-the-moment feedback' on your services, expectations of participants, general feel of the event and this guides your future events.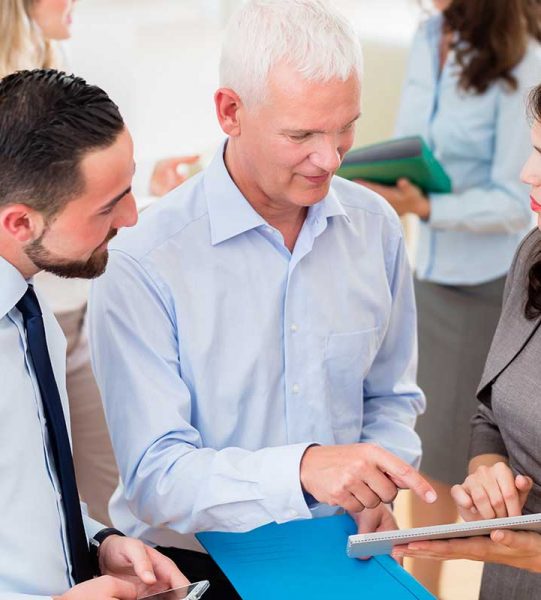 Market Research – The Ajinomoto Foundation
Consultio is a design studio founded in London. Nowadays,…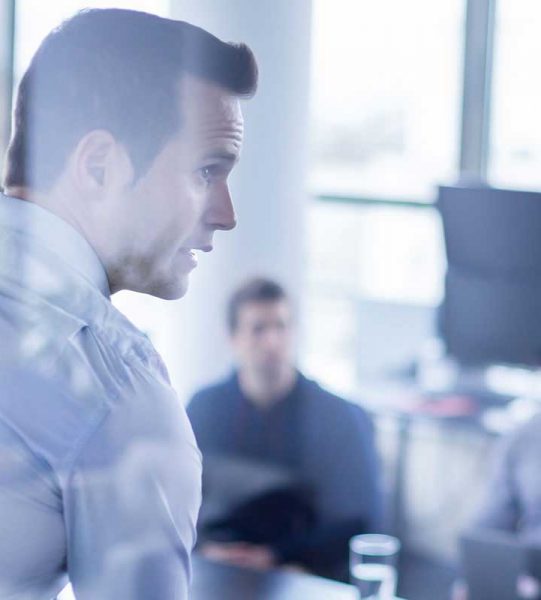 Exploratory Study of the E-Motorcycle Market in Ghana
We develop the relationships that underpin the next phase…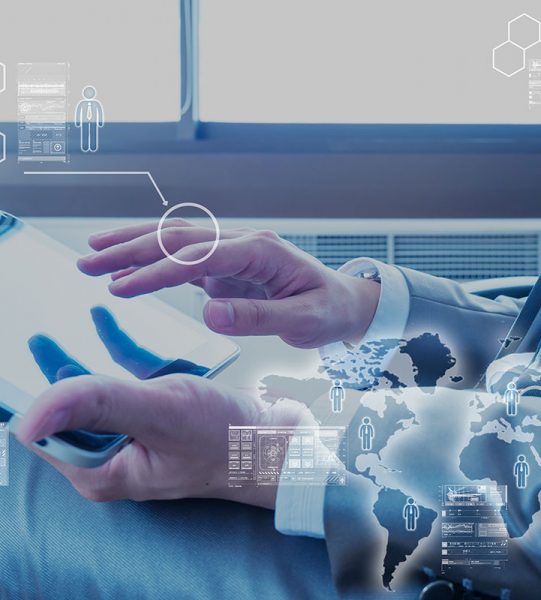 Motorcycle Market Perception Study, Benin
What separates mori from all other web design agencies…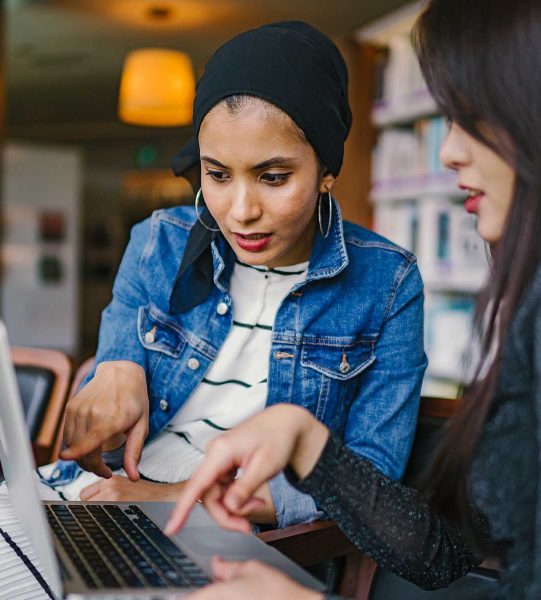 Participant Feedback research – Ghana CEOs Summit
Increase social reach and productivity with our App Directory,…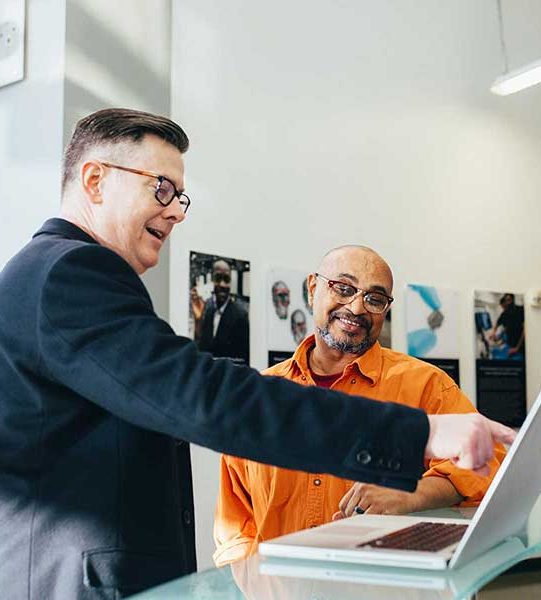 Participant Feedback Survey – Ghana Club 100
Rounding up a bunch of specific designs & talking…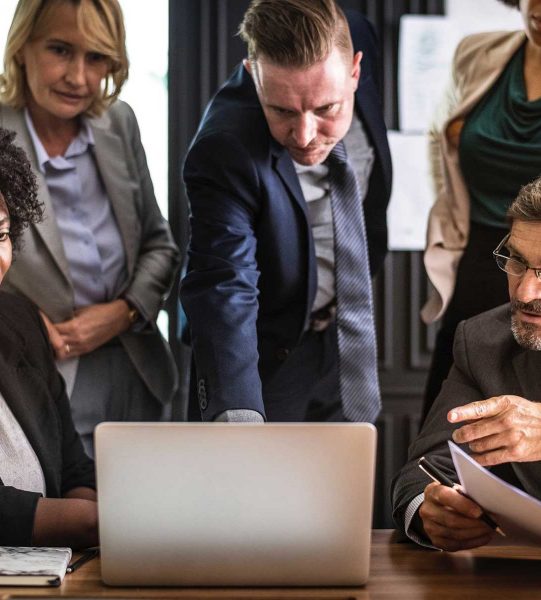 Market Research – Analysis of Existing Industrial Parks in Ghana for Appolonia City
At its core, every brand has something special to…
Our publications and insights combine data analysis with extensive sector experience and deep business acumen to help you stay ahead of the curve.
Images from our fieldwork activities; data collection, focus group discussion, project site visits, etc.
Ghana Office: Firmus Advisory, 17 Swaniker St, Abelemkpe – Accra. +233 242 35 24 24 +233 509 569 065 info@firmusresearch.com ankrumah@firmusadvisory.com Eseshie@firmusresearch.com
Mon – Fri: 8 am – 5 pm,
Saturday: CLOSED
Sunday: CLOSED
Specialist in market and social research, supporting businesses and institutions to make evidenced based decisions across West Africa