We Offer you with the BEST…
Market Research & Insights, Data Collection, Surveys and Customer Brand Health Studies.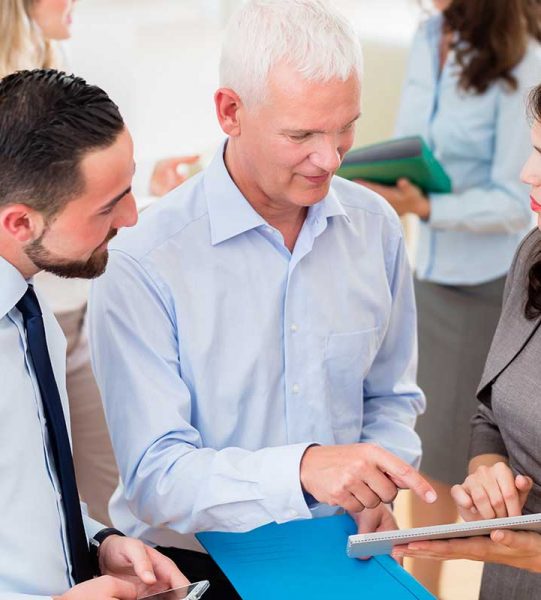 Market Research – The Ajinomoto Foundation
Consultio is a design studio founded in London. Nowadays, we've grown and expanded our services and have...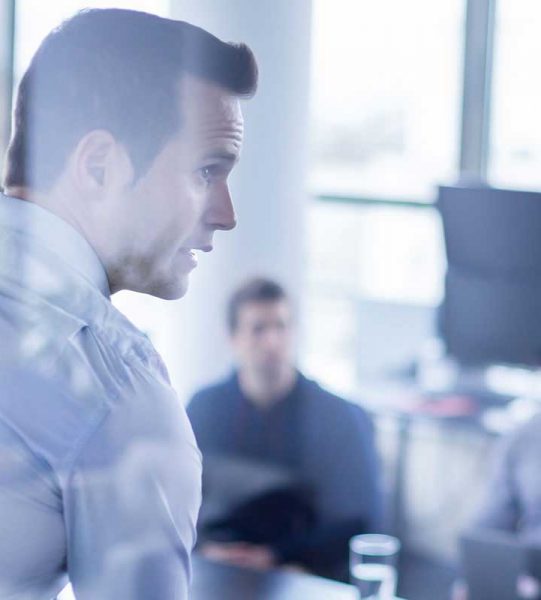 Exploratory Study of the E-Motorcycle Market in Ghana
We develop the relationships that underpin the next phase in your organisation & dreamy design, make a...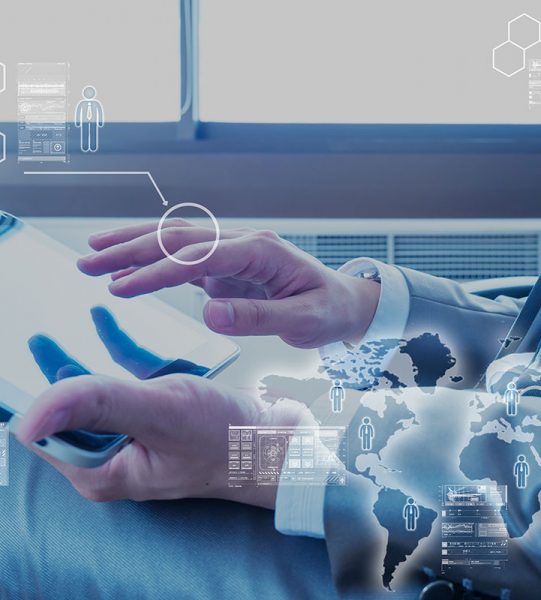 Motorcycle Market Perception Study, Benin
What separates mori from all other web design agencies is ability to offer the most Friendly Experience you can...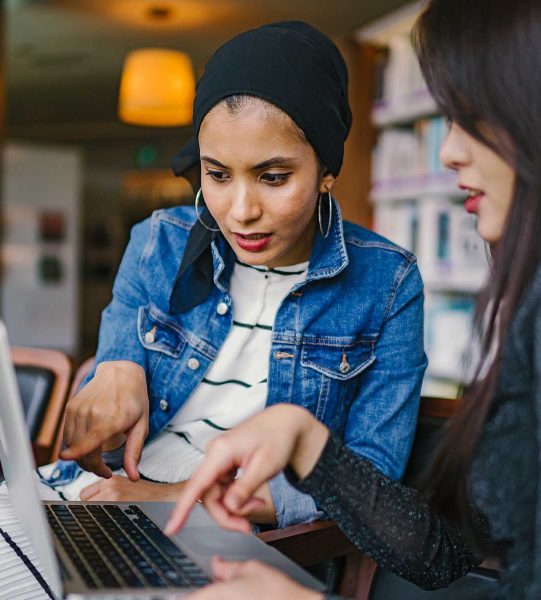 Participant Feedback research – Ghana CEOs Summit
Increase social reach and productivity with our App Directory, a collection of famous applications like...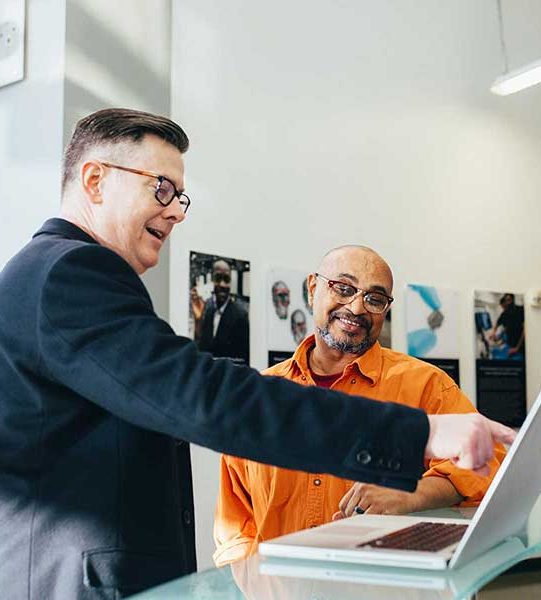 Participant Feedback Survey – Ghana Club 100
Rounding up a bunch of specific designs & talking about the merits of each is perfect way to find common ground...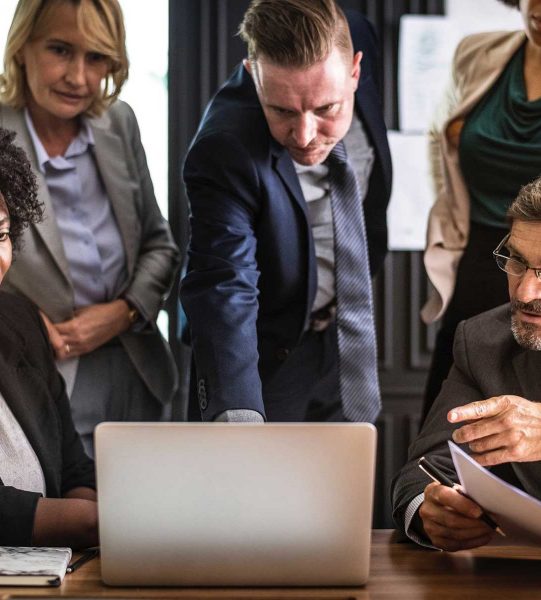 Market Research – Analysis of Existing Industrial Parks in Ghana for Appolonia City
At its core, every brand has something special to reveal something that inspires people. We are an agency...