An existing cosmetics company in Ghana commissioned Firmus to conduct market research on the cosmetics industry to provide insights that will support the company in its marketing efforts. In addition, the client wanted to test the willingness of the market to embrace potential new brands from the company.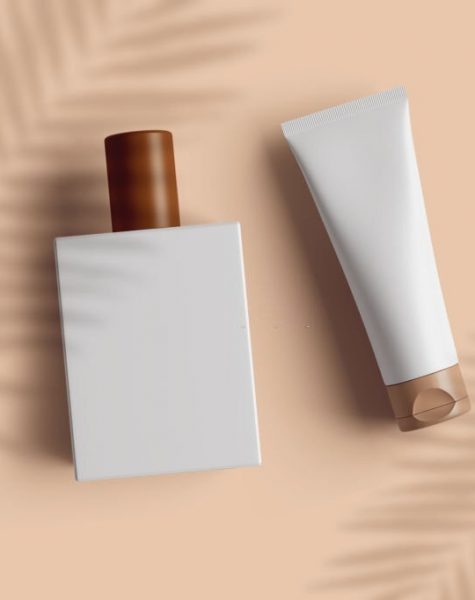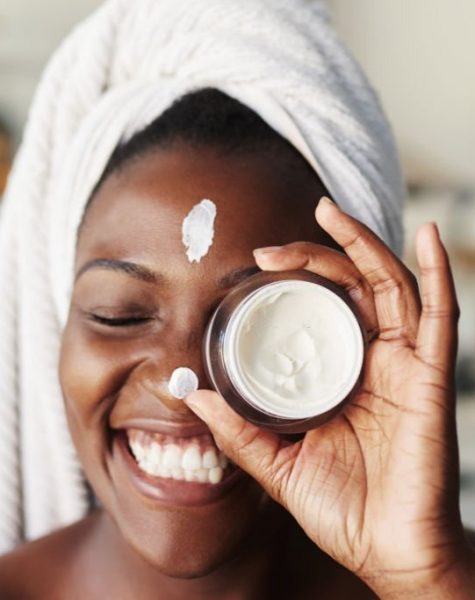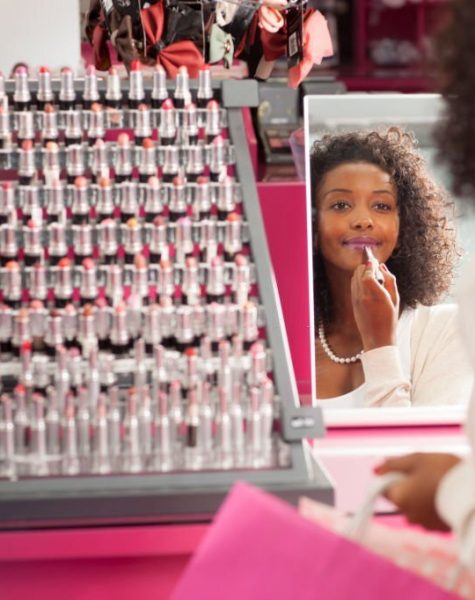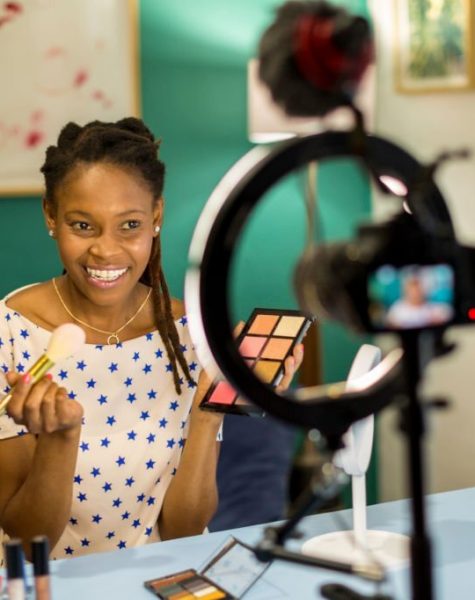 The report  provided detailed insights of the cosmetics market from consumer and distributor perspectives using a combination of Computer Assisted Personal Interviews (CAPI), Computer Assisted Telephone Interviews (CATI), Secondary Data Analysis and In-depth Interviews.
We provided information on the following;
†Top competitive brands for different cosmetic segments. E.g skincare, haircare etc.
†The most effective distribution and marketing channels
†Demand and price analysis for the new cosmetic line
Sample Size: 700 respondents
Cities Covered: Accra, Kumasi, Takoradi, Tamale, Ho
The results of the research provided detailed analysis on the competitor landscape of the cosmetic sector in Ghana, which supported the client to make informed decisions on how the company's existing products can match up with other products in the market.