Customer Satisfaction Survey Banking Sector
The client, a commercial bank in Ghana, wanted to assess the rate of satisfaction across its three customer segments as well as identify and evaluate the drivers of customer satisfaction of its personnel, products, technology and processes. In addition, the client wanted to evaluate the net promoter score of the bank, that is, customer's likelihood to recommend the bank to other people as well as identify their primary competitors within the banking industry in Ghana.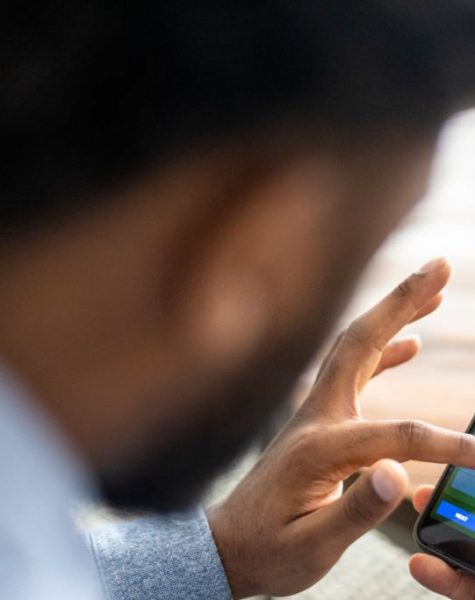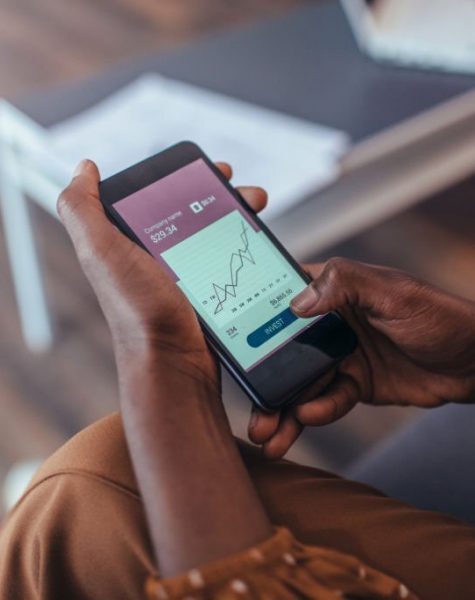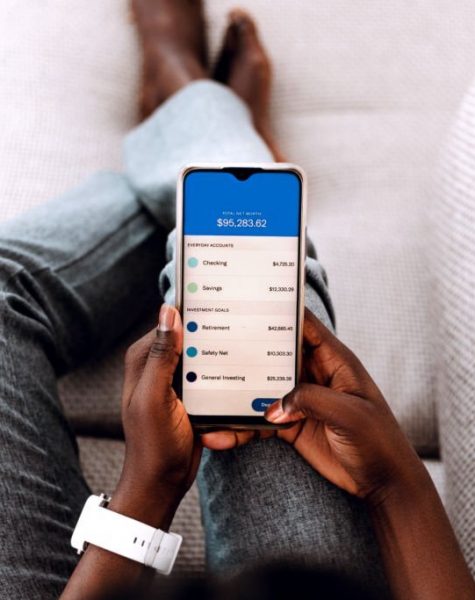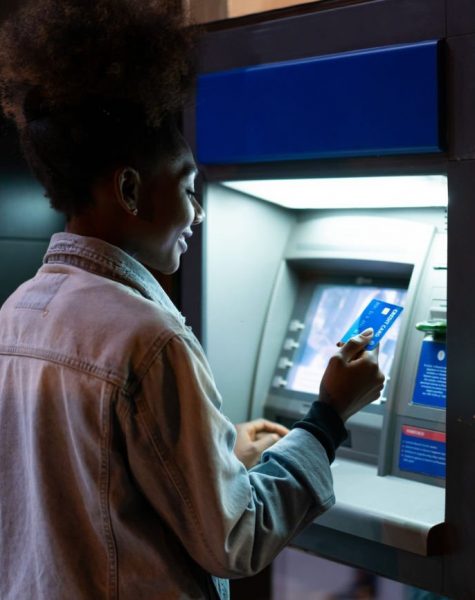 This was primary research and we used Computer Assisted Telephone Interviews (CATI) and social listening tools to gather data for analysis. In our analysis, we highlighted the following key results:
Customer Satisfaction (CSAT) Score
Net Promoter Score (NPS)
Brand perception using a Brand Perception Index
Top 5 competitors of the bank
Level of awareness and usage of the bank's products
The digital presence of the bank
A comparative report based on the same metrics (in terms of sampling size and sampling conditions) was developed a year later to evaluate the bank's performance over time.
Sample Size: 3000 customers – covering 3 customer groups
Cities Covered: All bank branches across Ghana
The result of the research is being used by the customer experience team of the bank in the areas of planning, product development and customer satisfaction assessment. The findings of the study also supported the bank in its business planning for the financial year.