A group of investors were interested in taking advantage of the increasing growth in the disposable paper market in Ghana. To explore the feasibility of setting up a manufacturing plant to produce toilet rolls, tissue papers, and other disposable papers product, in-depth- research was undertaken to help the investors adequately understand the market dynamics before any significant investment was made.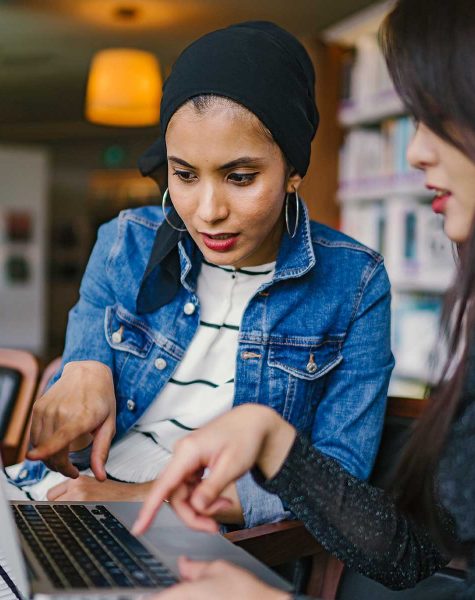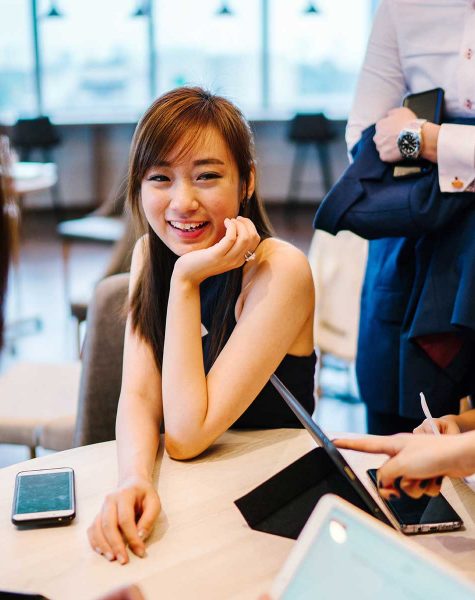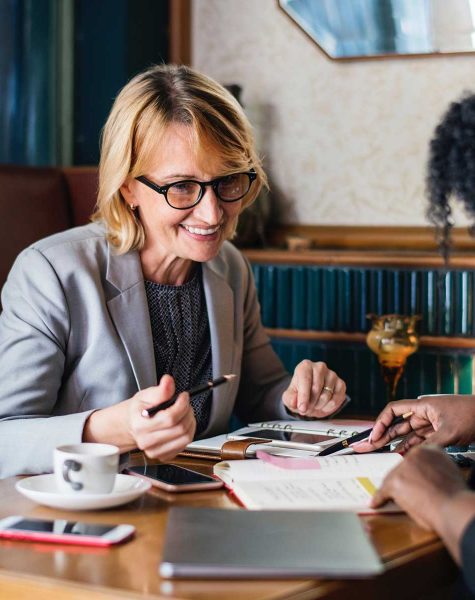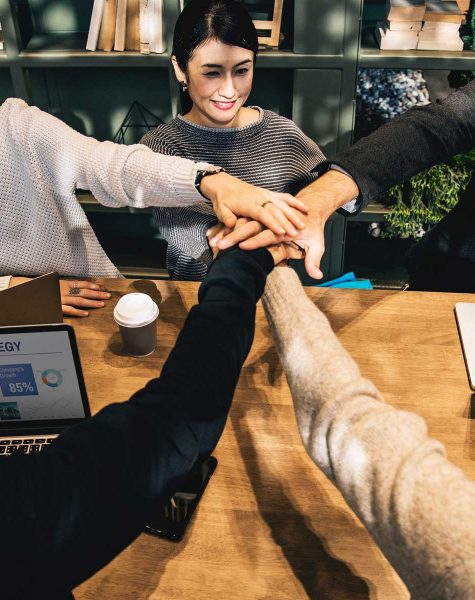 Using a combination of Computer Assisted Personal Interviews (CAPI), In-depth Interviews, and Secondary Data Analysis, our research findings provided detailed insights on the disposable tissue paper market. The research report covered the following:
†Key drivers of consumer demand
†Spend patterns of consumers on disposable tissue papers
†Competitor analysis of the different types of disposable tissue papers
†Trends and outlook for the disposable paper industry.
†Regulatory requirements for the disposable paper industry
Sample Size: 282 respondents
Cities Covered: Accra
The result of the research helped the client to evaluate the investment decisions; specifically in the areas of market entry strategies that will help the company's new brands gain significant presence in the market. The report also provides detailed analysis on the competitor landscape, which informed decisions on the quality levels of production in order to compete with other products.