An independent institute, which is solely dedicated to providing specialized customer service solutions and strategies for individuals and organizations in all sectors launched the maiden Ghana Customer Service Index. Firmus Advisory was selected as a partner  to measure customer service performance of eight different sectors in Ghana.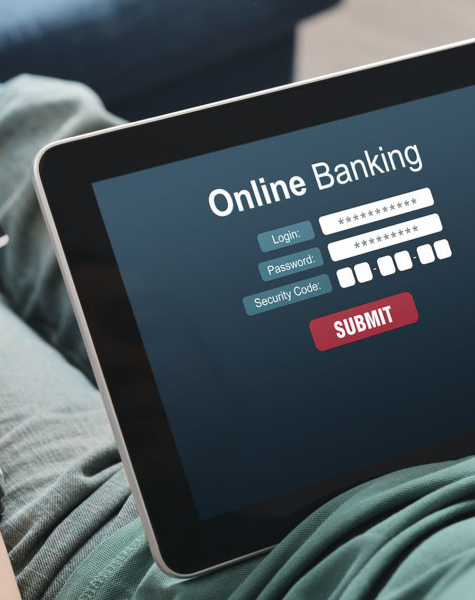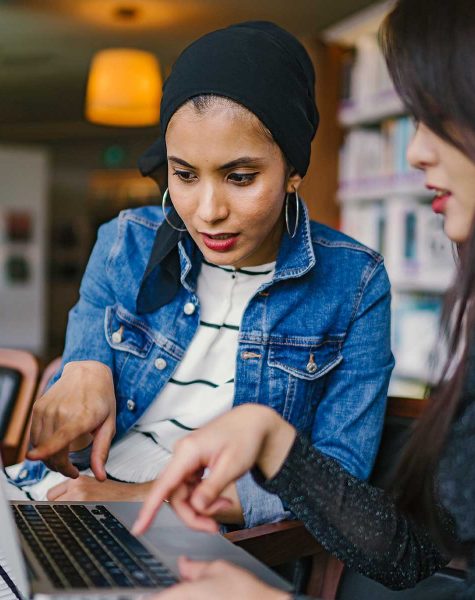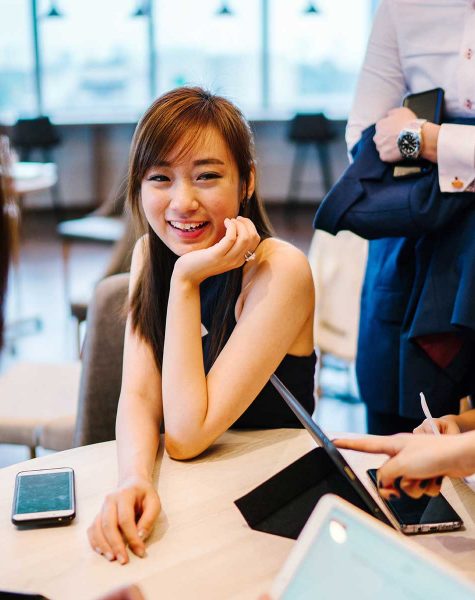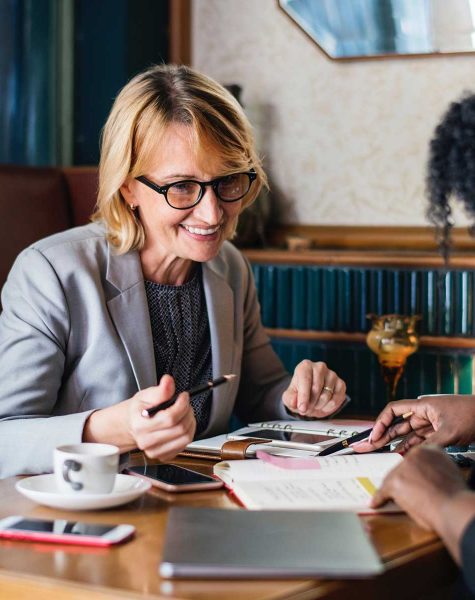 Using Computer Assisted Personal Interviews (CAPI), In-depth Interviews, Computer Assisted Telephone Interviews (CATI) and Online/Self-completion interviews, respondents were asked to answer the following:
Rate one organization per sector.
Rate their experience for selected metrics including staff professionalism, quality and efficiency, ease of doing business, timeliness, problem solving, complaint handling and attitudes towards trust and reputation.
Sample Size: 1872 respondents
Cities Covered: Accra, Kumasi, Takoradi
The results of the research captured information on customer experiences from 8 different sectors which is used by the institute to understand the links between services provided, customer loyalty and purchasing decisions